Harold and the Purple Crayon
by Crockett Johnson

Publisher: HarperCollins
Genre: Childrens Fiction, Picture Book
Publication Date: 1955


Other Books In Series:
Harold's Fairy Tale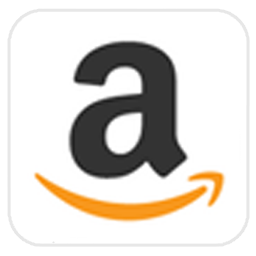 Harold's Trip to the Sky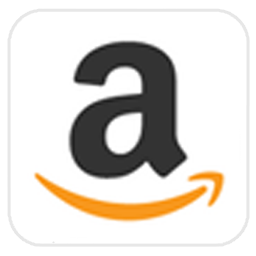 Harold at the North Pole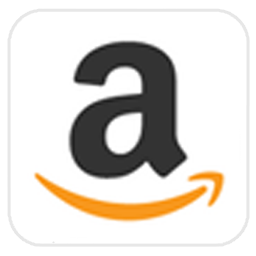 Harold's Circus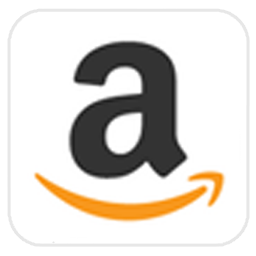 A Picture for Harold's Room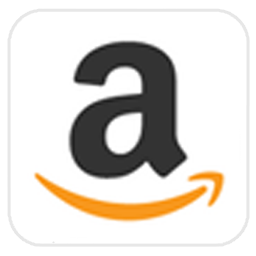 Harold's ABC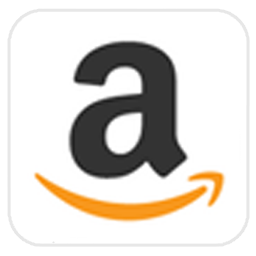 The Adventures of Harold and the Purple Crayon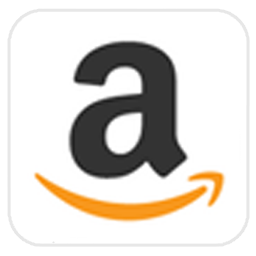 (Affiliate links)
Description from Publisher:
Let Harold and his purple crayon lead you on a fantastic journey of the imagination. The beloved classic is now available as a board book, perfect for little hands at bedtime.
My Rating:

My Musings:
This is a classic and there is no doubt in my mind why it has enchanted several generations! (This was originally published in 1955, over 60 years ago). It is truly timeless!

Harold is a boy who goes on an adventure, created by his imagination and the help of a purple crayon. If he can think it, he can draw it, and experience it.

This is such a delight to read and my son loves seeing what Harold draws and the natural directions his mind takes him. The illustrations are simple, mostly purple line drawings in the style of a small child (since Harold is drawing the scenes), but clever and interesting to the youngest audience.

I especially love the way that it encourages imagination and creativity, and is a great example of not needing much more than a crayon to go on an adventure.

Recently, oversized board books seem to be popping up and this is the version we purchased. It's a great size and I would recommend it!


My Source:
Purchased from HomeGoods.


About the Author
Pseudonym for David Johnson Leisk